Fishing club at Heron Lake
The fishing rights of Heron Lake in the centre of Cotgrave Country Park are leased to Cotgrave Welfare Diamond Angling Club. For more information please visit their website.
Other park users can walk around parts of the lake using the public footpaths, but please keep dogs away from the water. We have a dedicated Dog Pool for our canine friends near the car park on Hollygate Lane.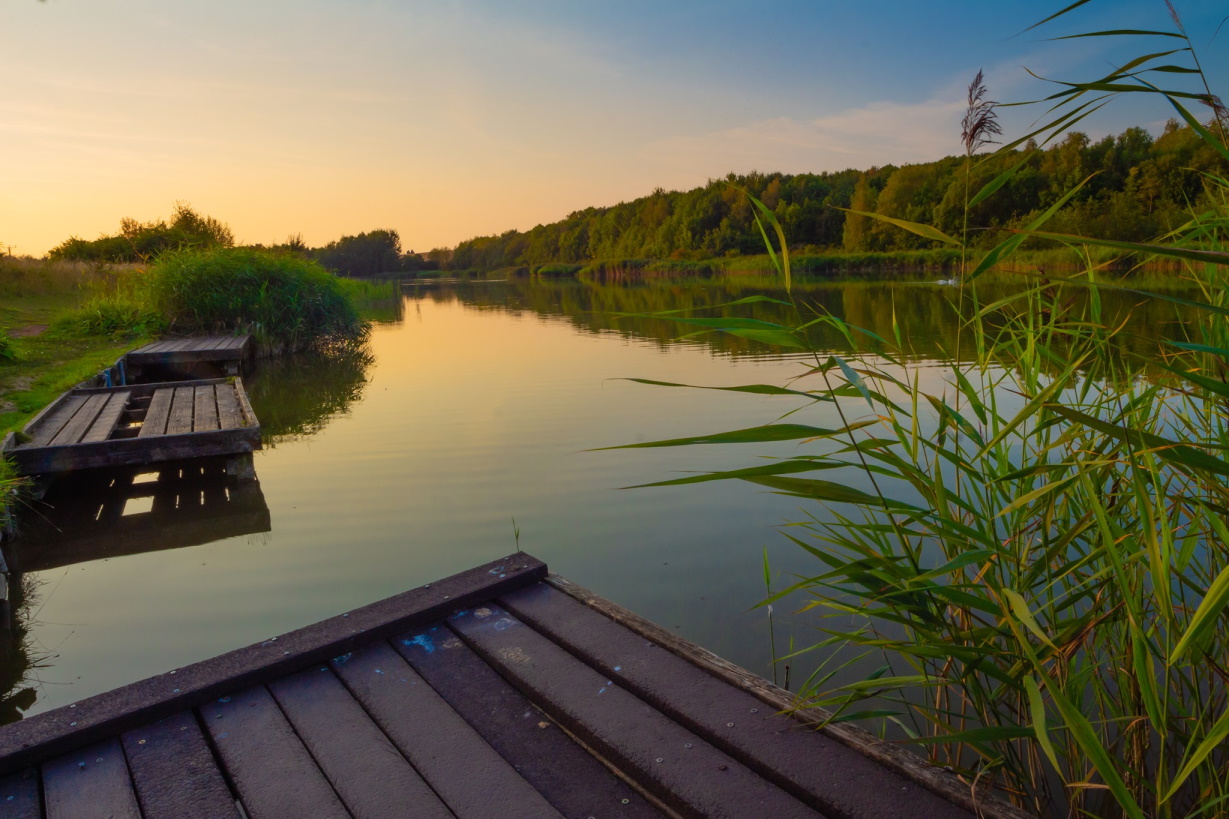 Please note that fishing is not allowed in any other area of the park.