Friends group
The Friends of Cotgrave Country Park are a group of volunteers who help improve the park environment and arrange events for the local community. The park is owned and managed by Nottinghamshire County Council, and the Friends work in conjunction with the council. Anyone is welcome to join the Friends Group, and there are a variety of ways in which you can get involved.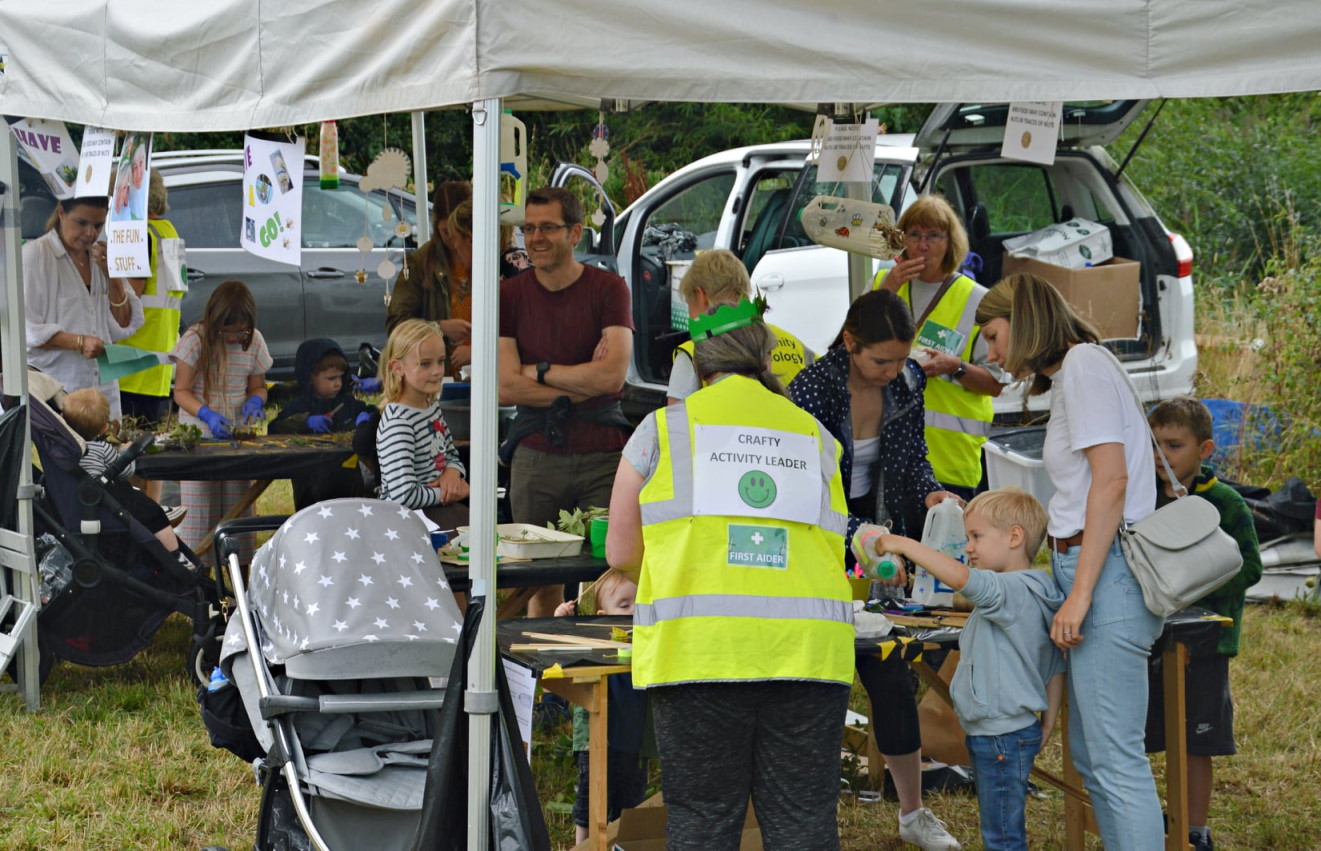 The Friends' main activities fall into three categories:
organising events, including the Family Fun Day (pictured above), and guided walks around the park;
raising funds to finance work to enhance the park, such as seeding wildflower meadows and erecting bird and bat boxes;
working in collaboration with the council on the management and future plan for the park by representing the interests of the local community and park users. For example, we are working on installing new interpretation boards around the park to provide information to visitors.
Many members of the Friends Group are also volunteer wardens or often attend task days, but there is no expectation to do so.
If you'd like to get involved in helping improve the park then we would love to hear from you - everyone is welcome! To find out more about the ways you can help, please contact our secretary.