Picnic in the park!
By Rachel Ollerenshaw, September 2023.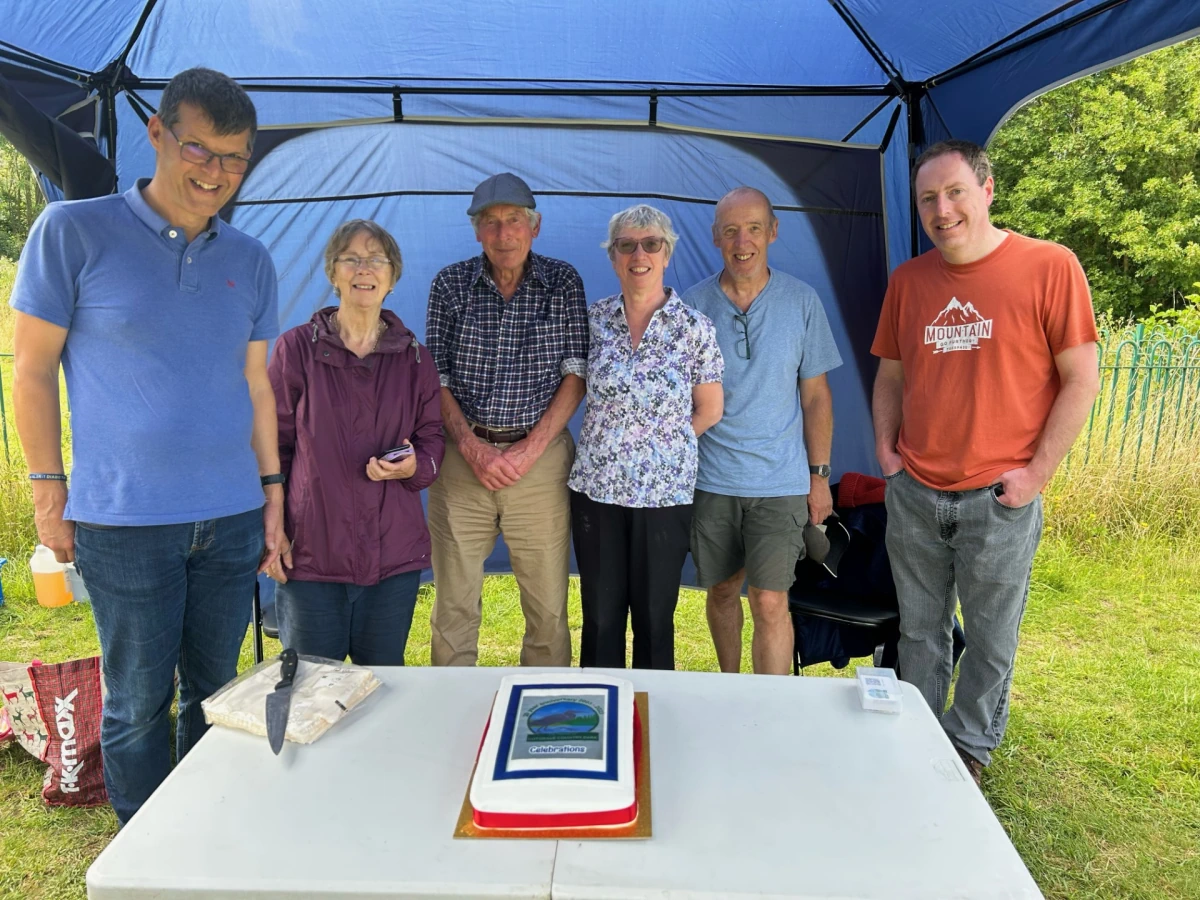 The land on which Cotgrave Country Park is has seen many changes over the years. Prior to 1956 before work started on sinking the first shaft for Cotgrave Colliery, the land was previously used for agriculture. From 1963 to 1992 coal production dominated the landscape and miners turned out over a million tons per year for much of the pit's life. Nottinghamshire County Council with the British Coal Board developed a detailed plan to convert the former colliery site into a country park which opened in 2000.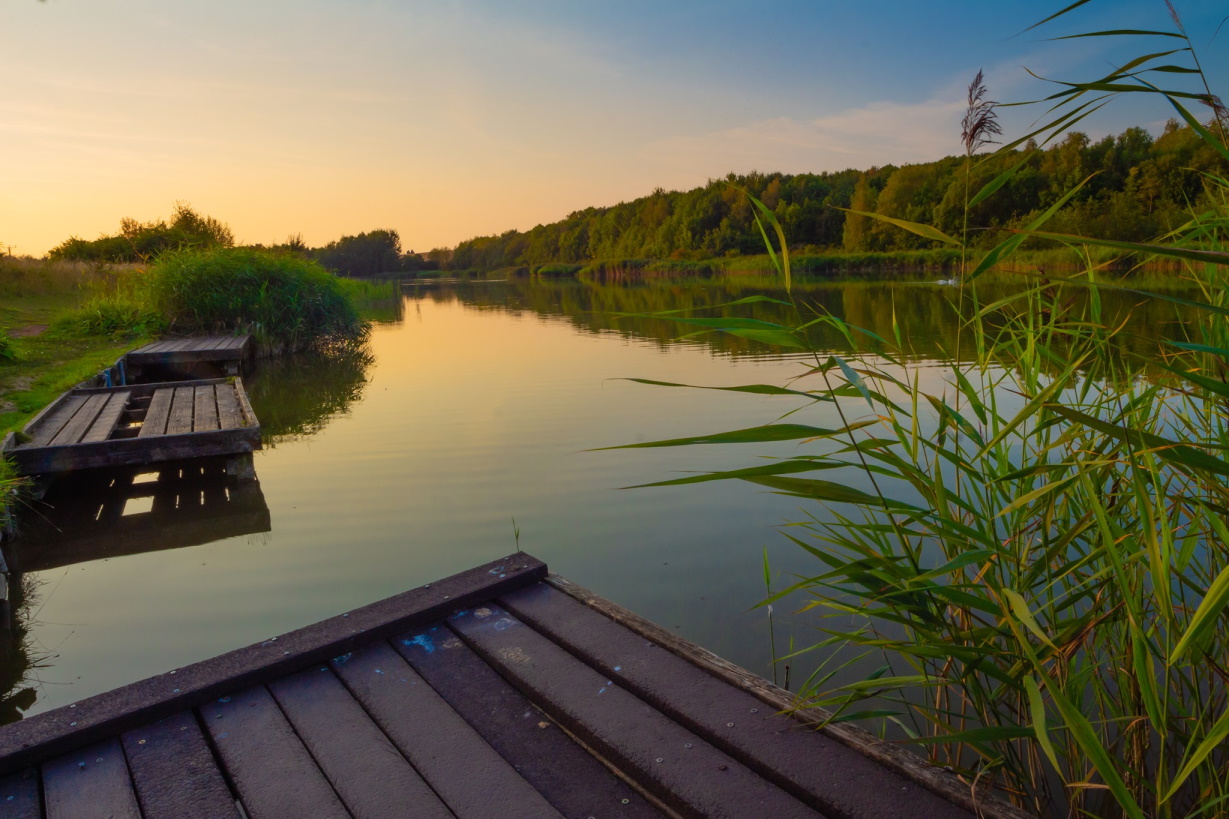 In 2003 the Friends of Cotgrave Country Park group formed; a community volunteer group supporting the management of our local green space.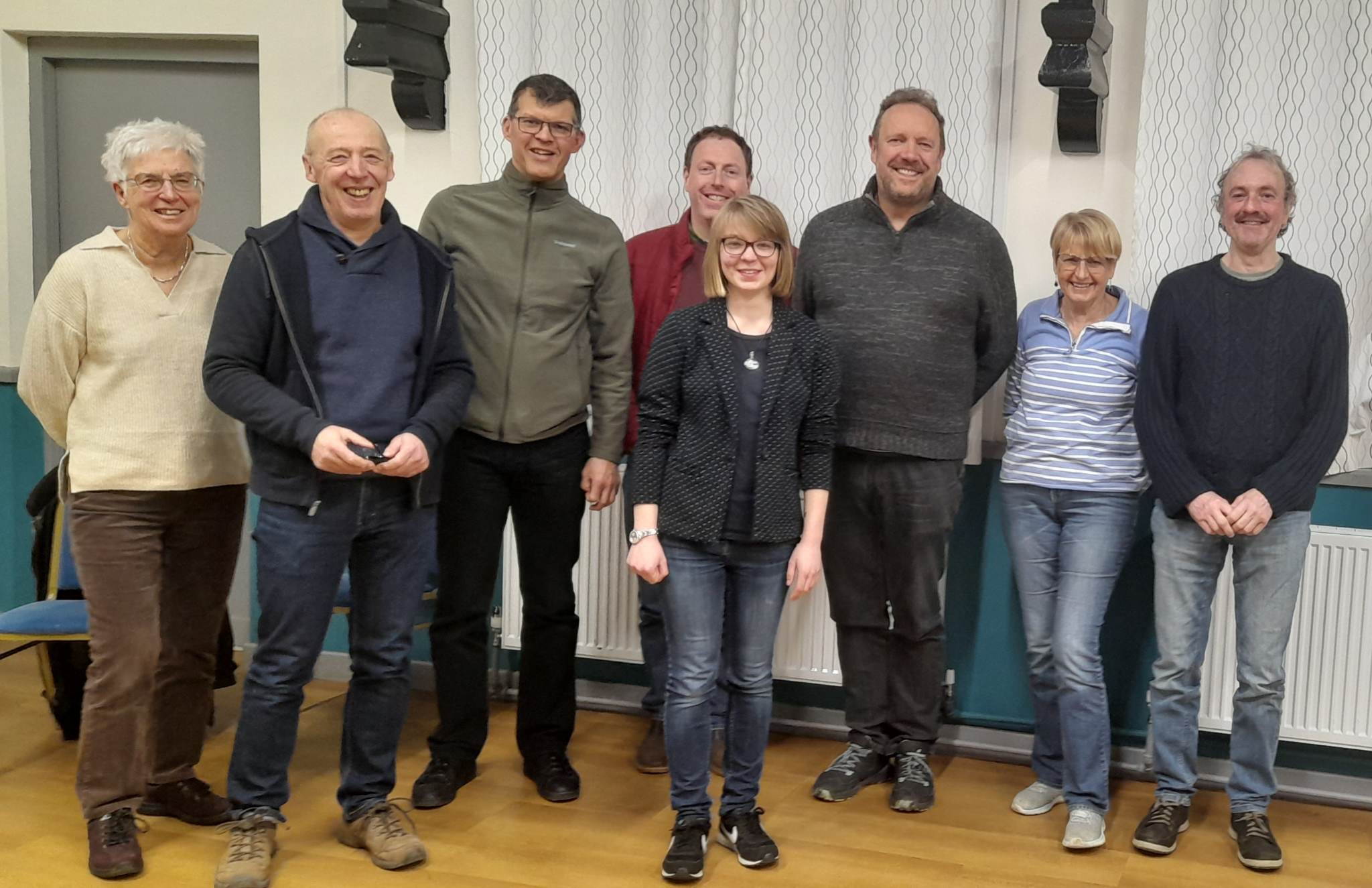 Joined by some of our founding members the Friends of Cotgrave Country Park hosted a small picnic to proudly celebrate 20 years of the park, the volunteers who have dedicated so much of their time over the years, and the people who use the park and make it what it is today. And special mention to Loxley Saxophone Ensemble for providing some wonderful music for the occasion!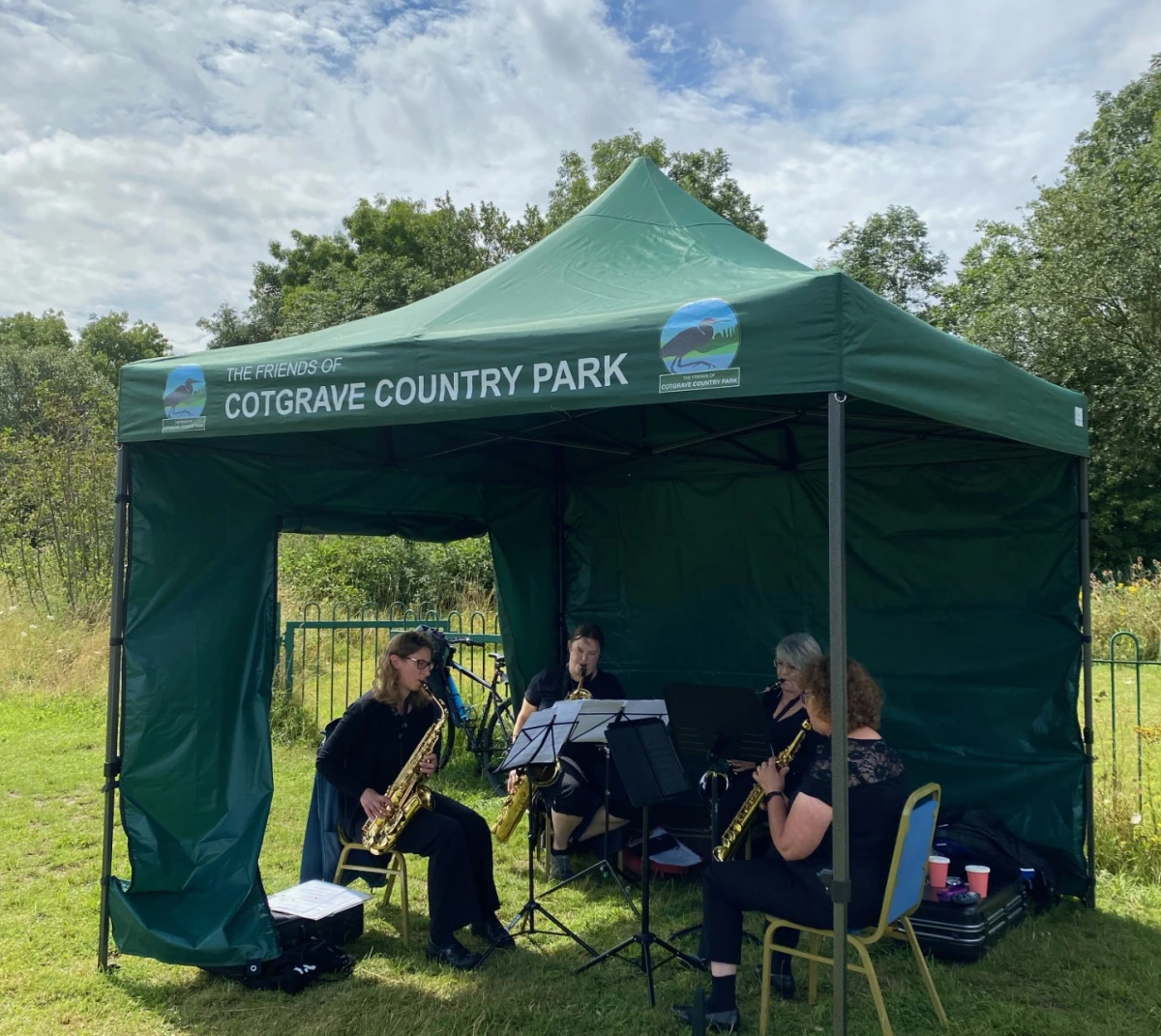 Cotgrave Country Park is one of the youngest and biggest country parks in Nottinghamshire, it boasts great countryside and a plethora of wildlife. Rolling hills, lakes, ponds, and woodlands make Cotgrave Country Park a great place to visit, explore and enjoy! To plan your next visit or get in touch about getting involved, find out more on Facebook and our website.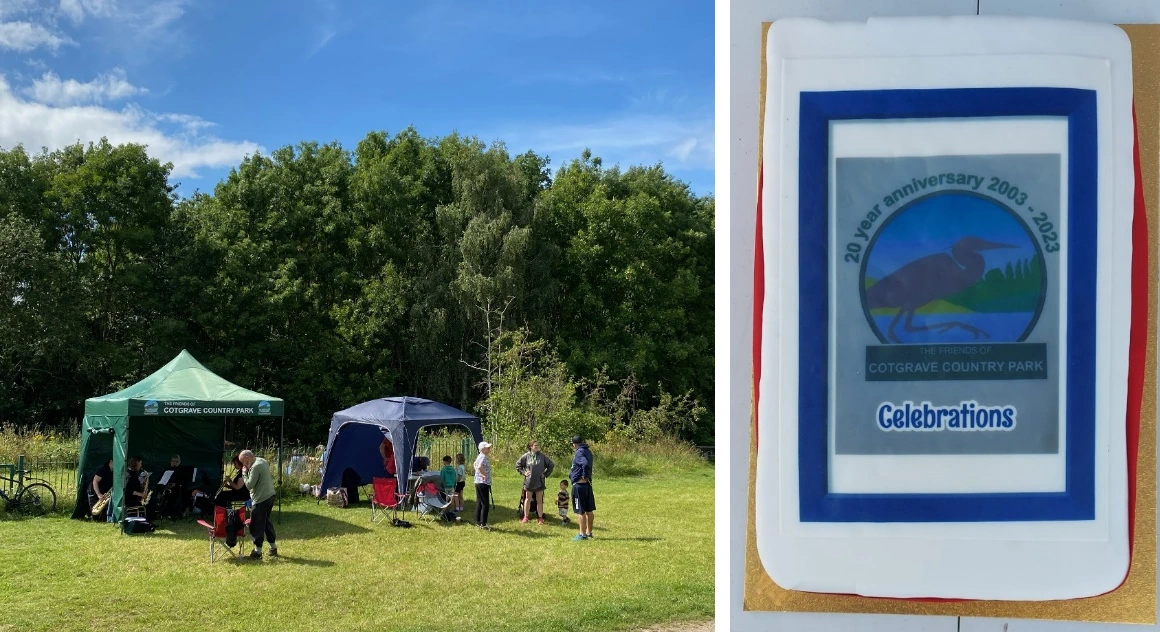 ---
More from the blog