Wild for butterflies and moths!
By Rachel Ollerenshaw, July 2023.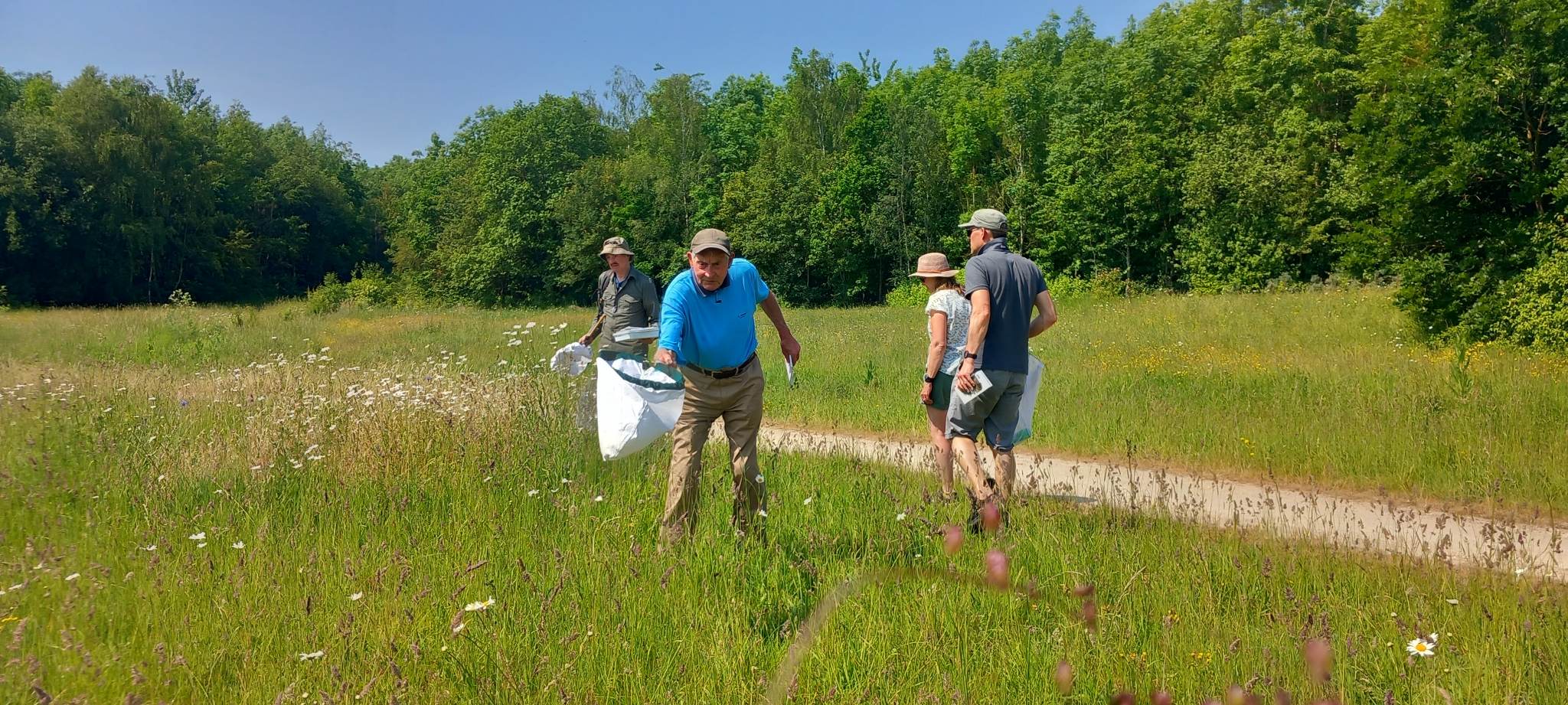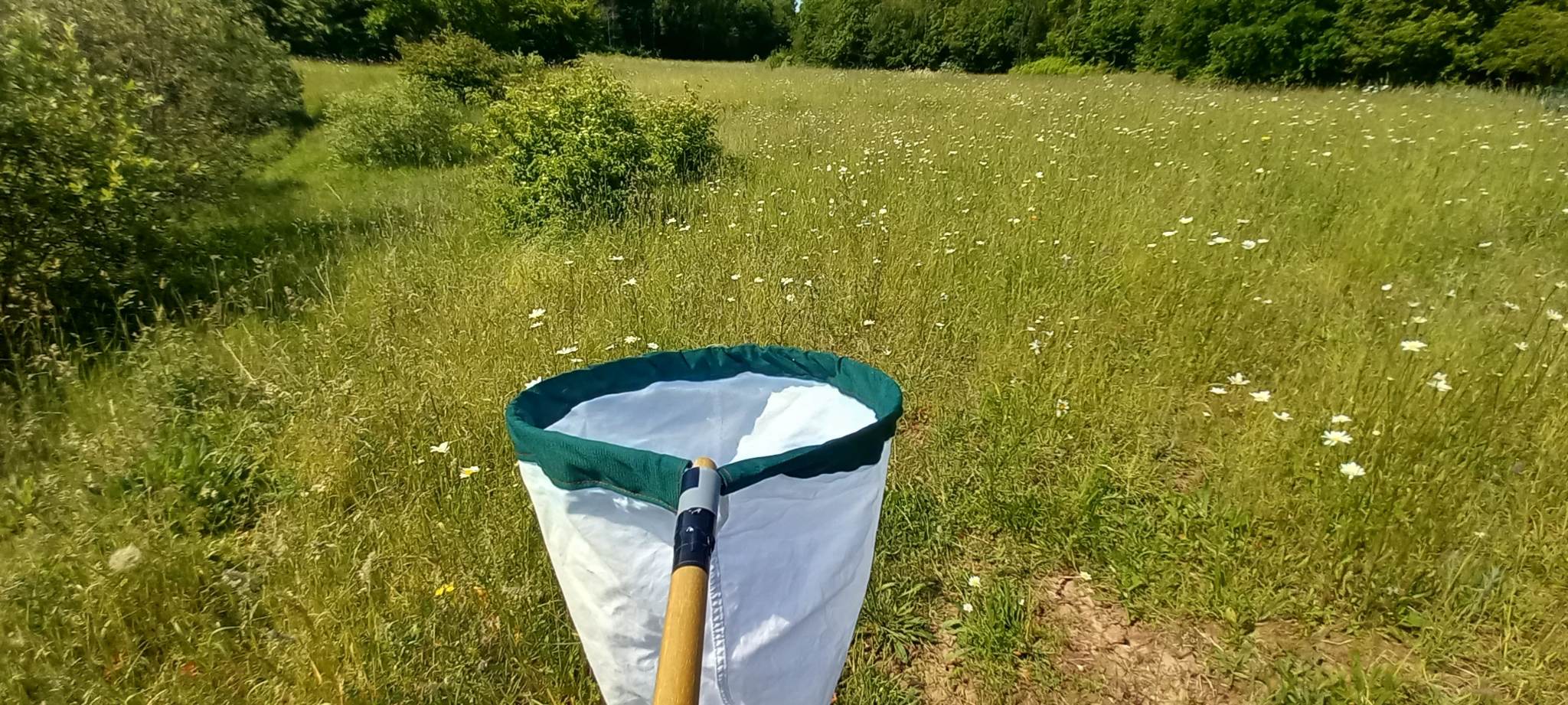 During our wildflower and butterfly walk events, hosted by the Friends of Cotgrave Country park and led by Lee (from NCC) we ensure to record the species of butterflies and moths seen along the way to keep a record of fauna within the park.
Why are butterflies and moths important?
They're indicators of healthy environment ecosystems.
Areas rich in butterflies and moths are rich in other invertebrates. These collectively provide a wide range of environmental benefits, including pollination and natural pest control.
They are important in food webs as they're prey for birds, bats and other insectivorous animals.
Butterflies have been widely used by ecologists as model organisms to study the impact of habitat loss and fragmentation, and climate change.
We recorded a total of 13 different butterflies and moths: Common blue (Polyommatus icarus), Essex Skipper (Thymelicus lineola), Speckled wood (Pararge aegeria), Latticed heath (Chiasmia clathrate), Meadow brown (Maniola jurtina), Small heath (Coenonympha pamphilus), Small white (Pieris rapae), Green-veined white (Pieris napi), Gatekeeper (Pyronia Tithonus), Peacock butterfly (Inachis io), Red admiral (Vanessa atalanta), Small tortoiseshell (Aglais urticae) and a Grass moth (Chrysoteuchia culmella).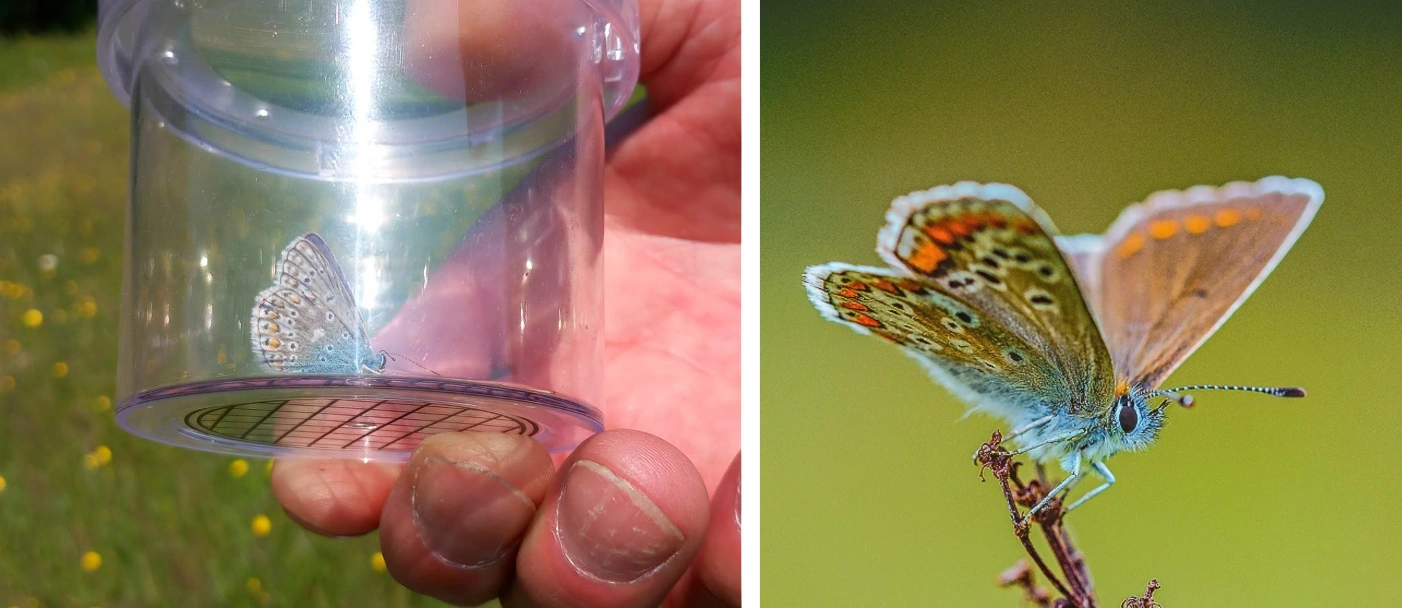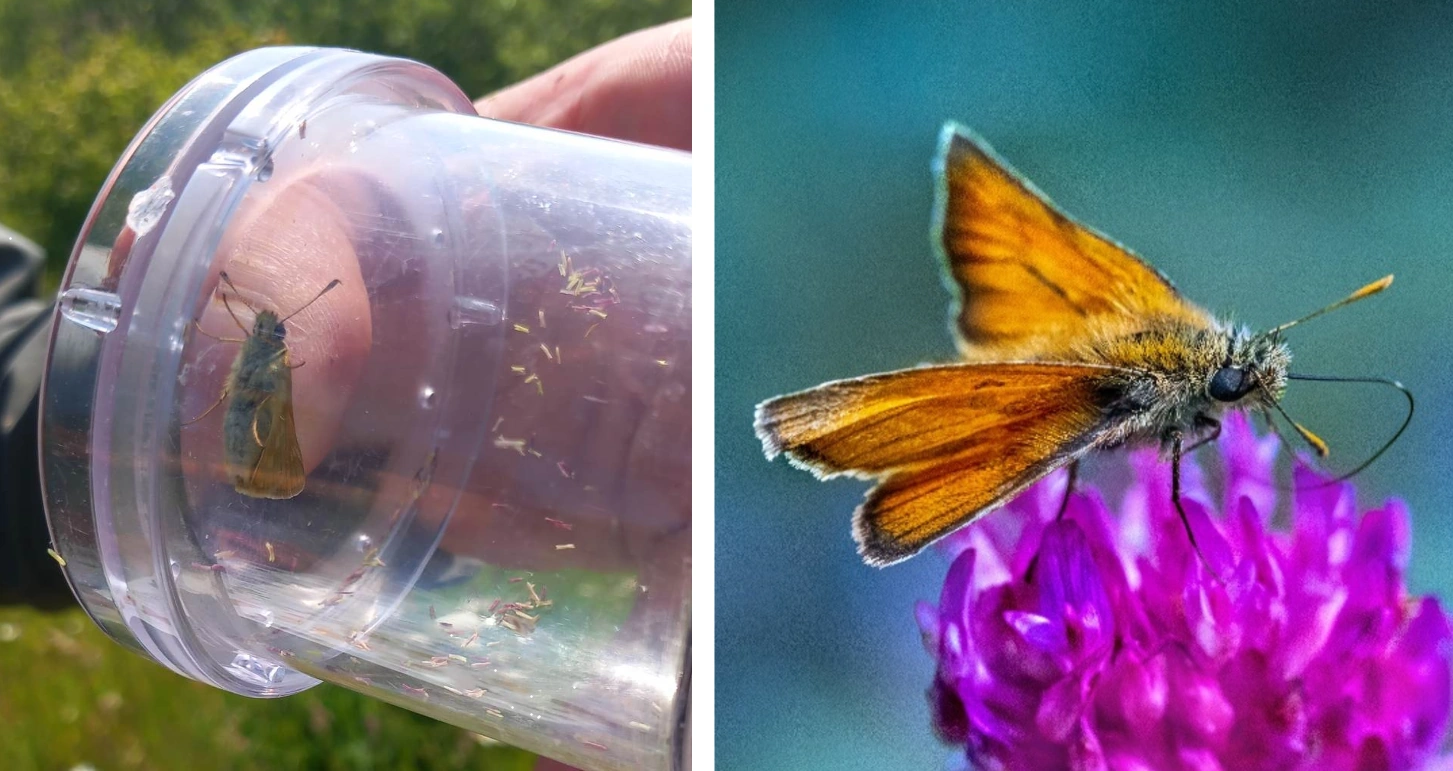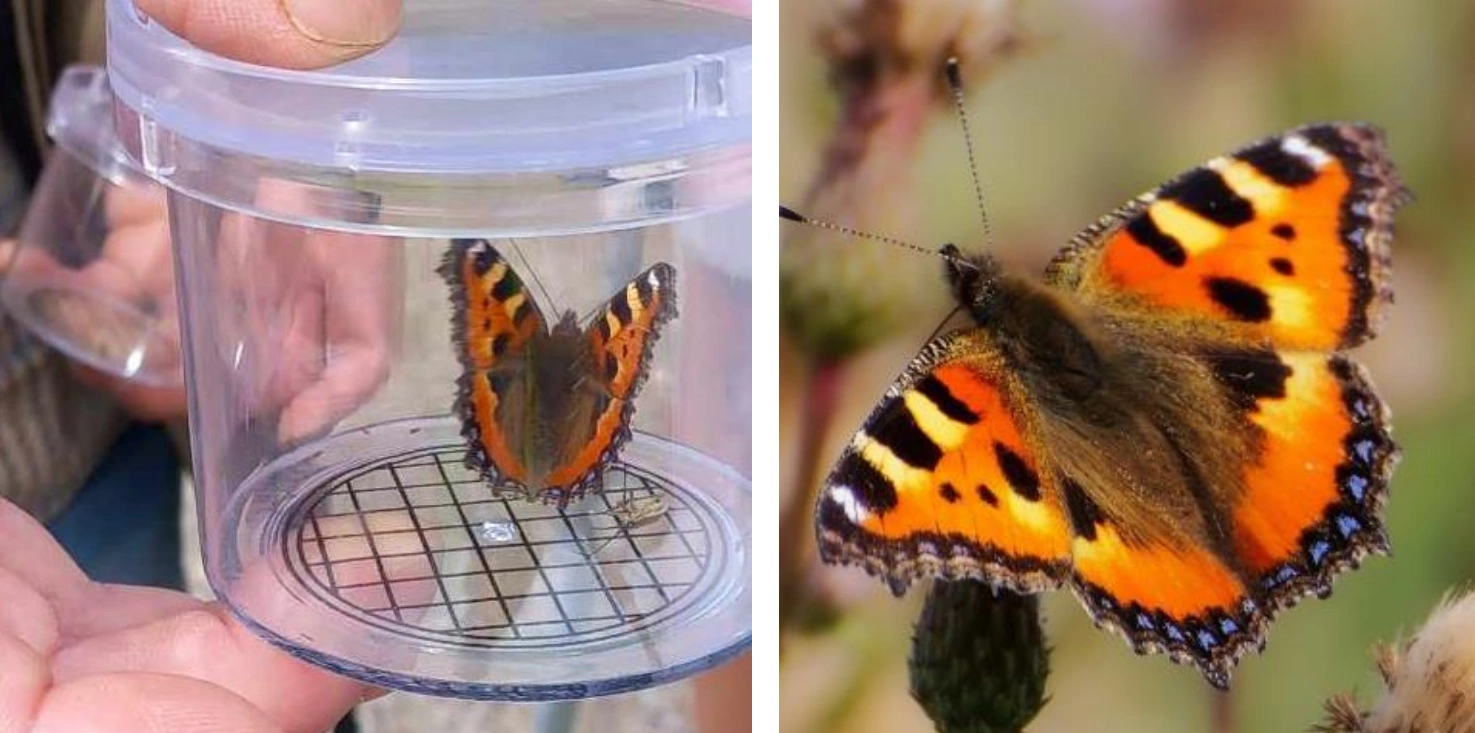 ---
More from the blog