Below the surface: Pond dipping at Heron Lake
By Rachel Ollerenshaw, August 2023.
During our pond dipping event, hosted by the Friends of Cotgrave Country Park, both children and adults spent a time pond dipping and learning about what lies beneath the water's surface.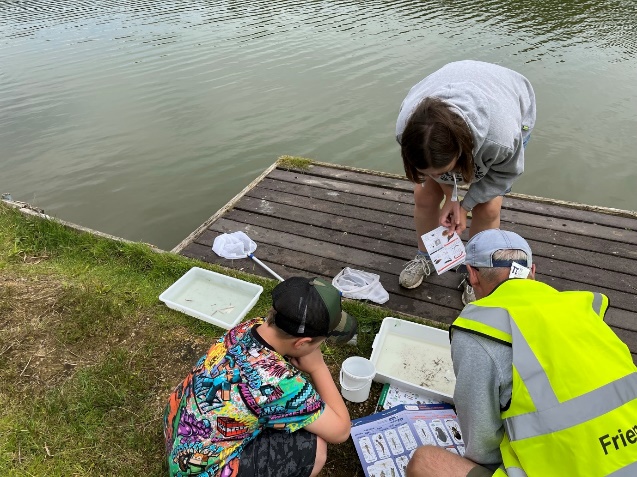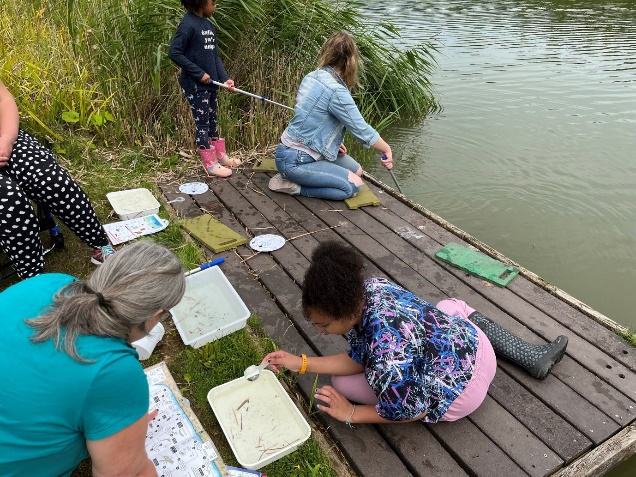 We ensured to note the species of aquatic invertebrates found to keep a record of what can be found within the park:
Whirligig Beetle (Gyrinus Gyrinus)
Common Mayfly (Ephemera danica) nymphs
Common blue damselfly (Enallagma cyathigerum) nymphs
Emperor Dragonfly (Anax imperator) nymphs
Common Backswimmer (Notonecta (Notonecta) glauca)
Water louse (Asellus aquaticus)
Water Mites (Hydrachnidiae)
Springtails (Collembola)
Water Fleas (Daphnia)
Great Pond Snail (Lymnaea stagnalis)
If out and about for a walk in the Cotgrave Country Park you're most likely to be able to see the following most notable species at other times of the year when they're on the wing!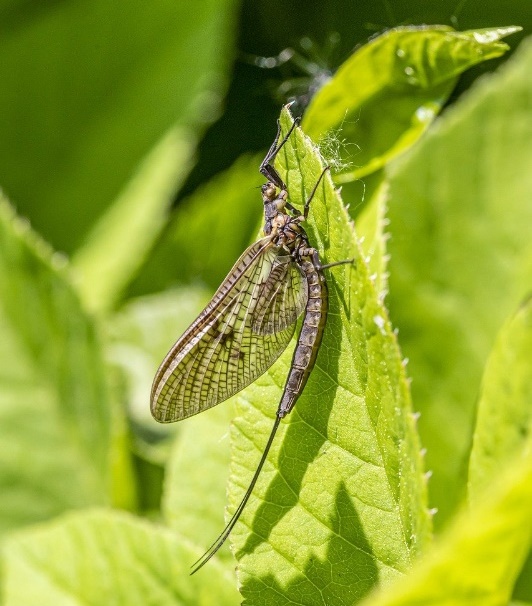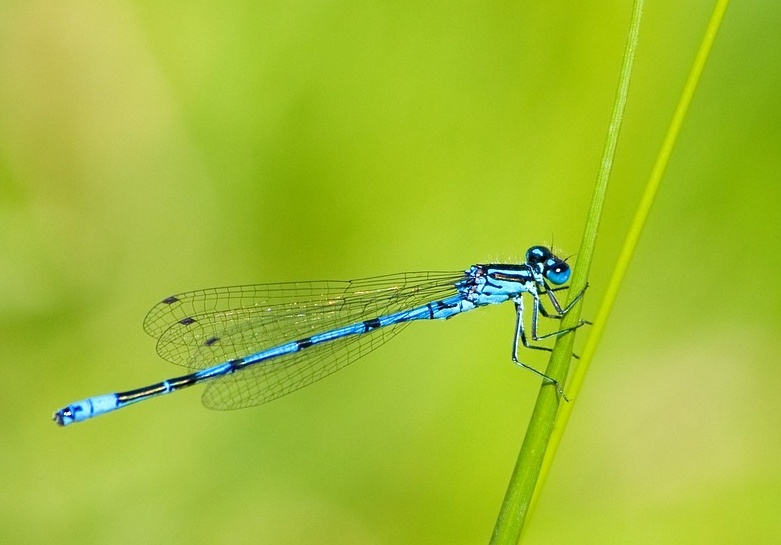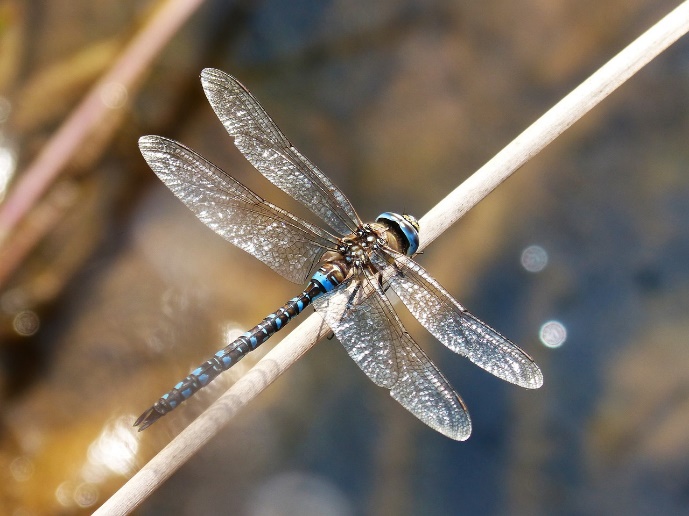 Look out for more events at the Cotgrave Country Park on our website, Facebook, and park information boards!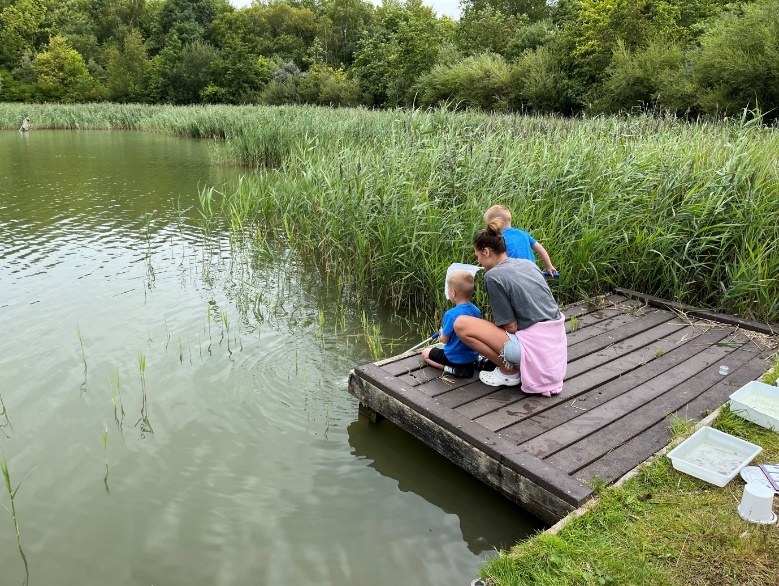 ---
More from the blog